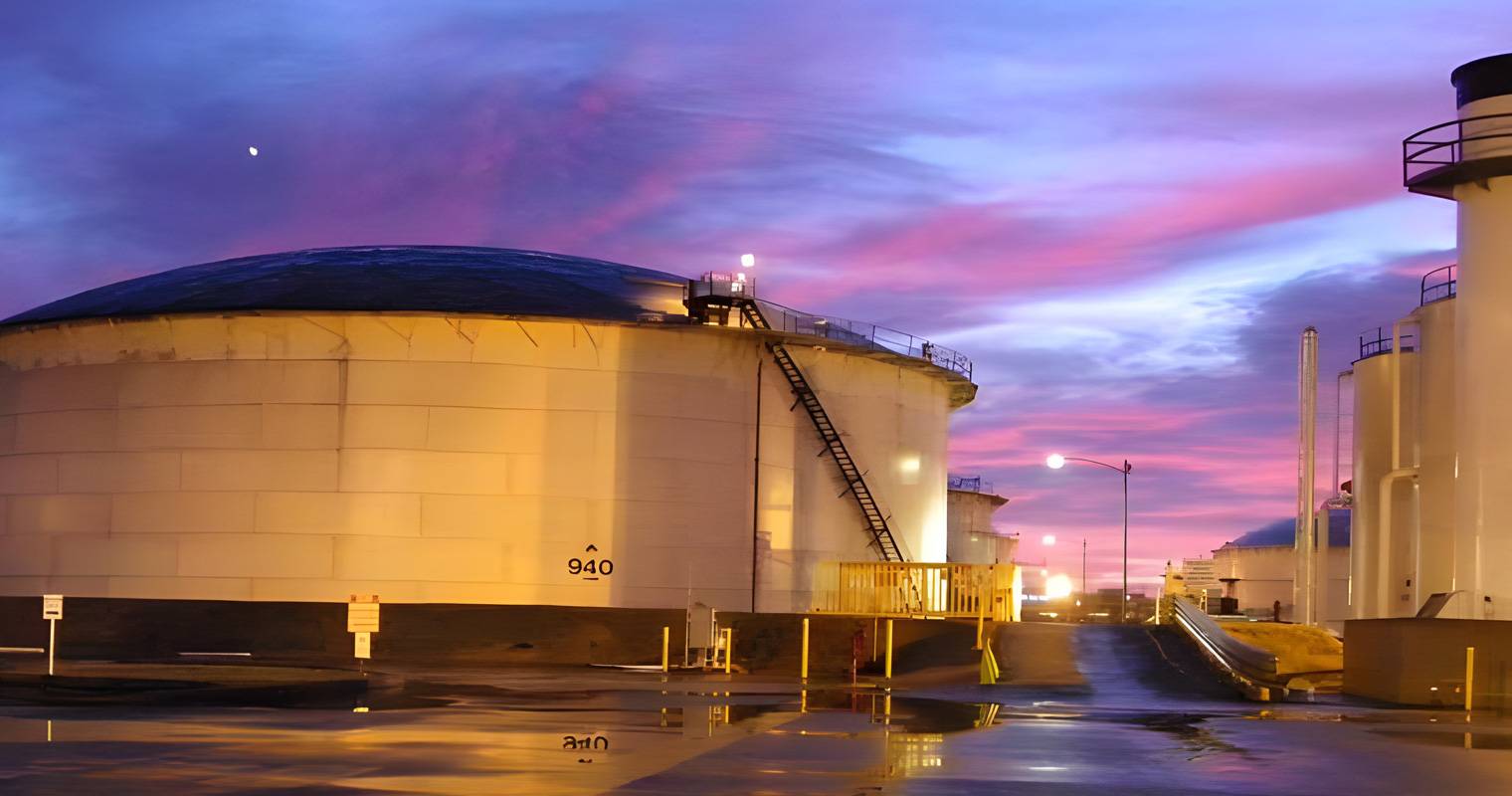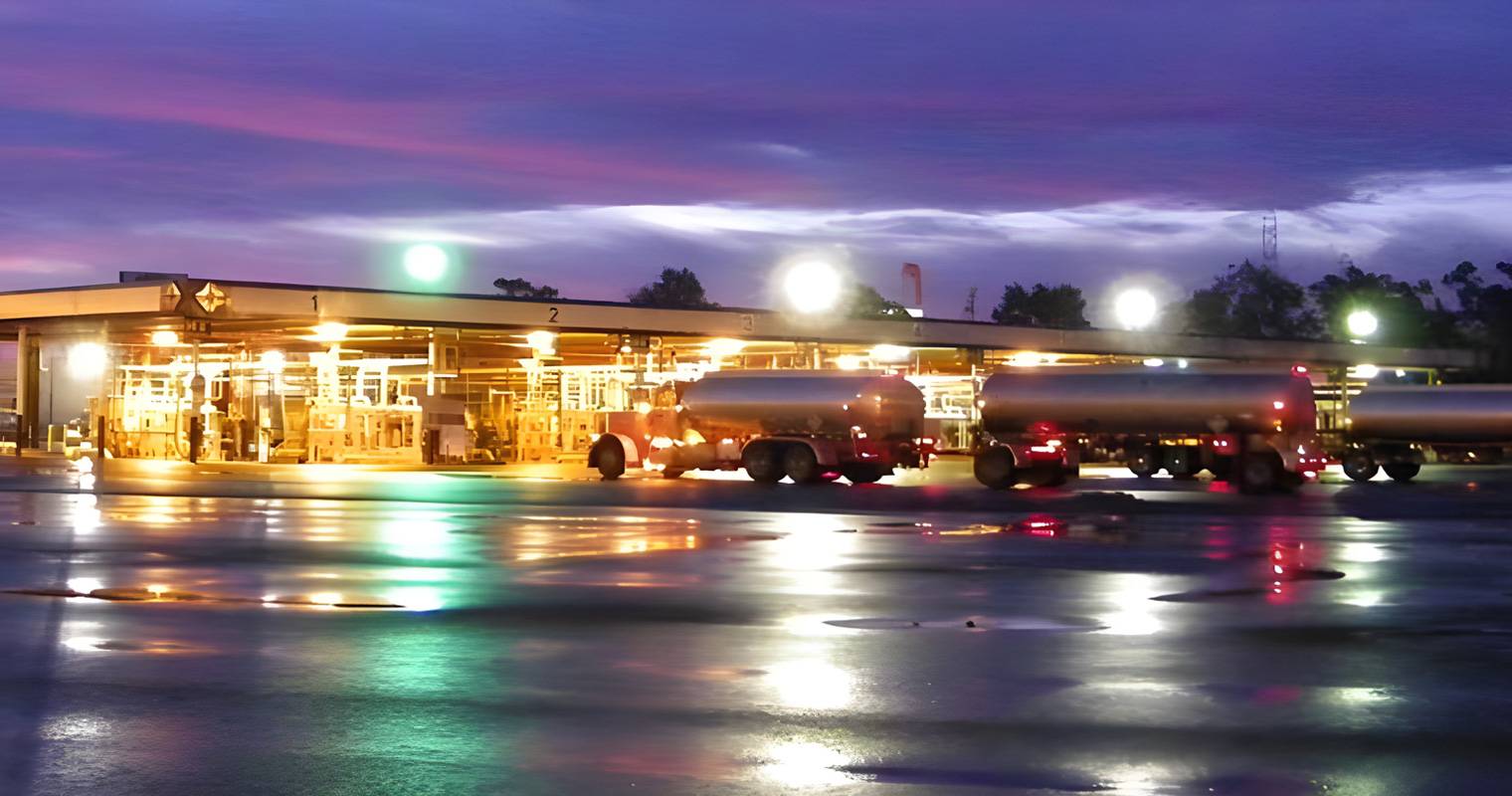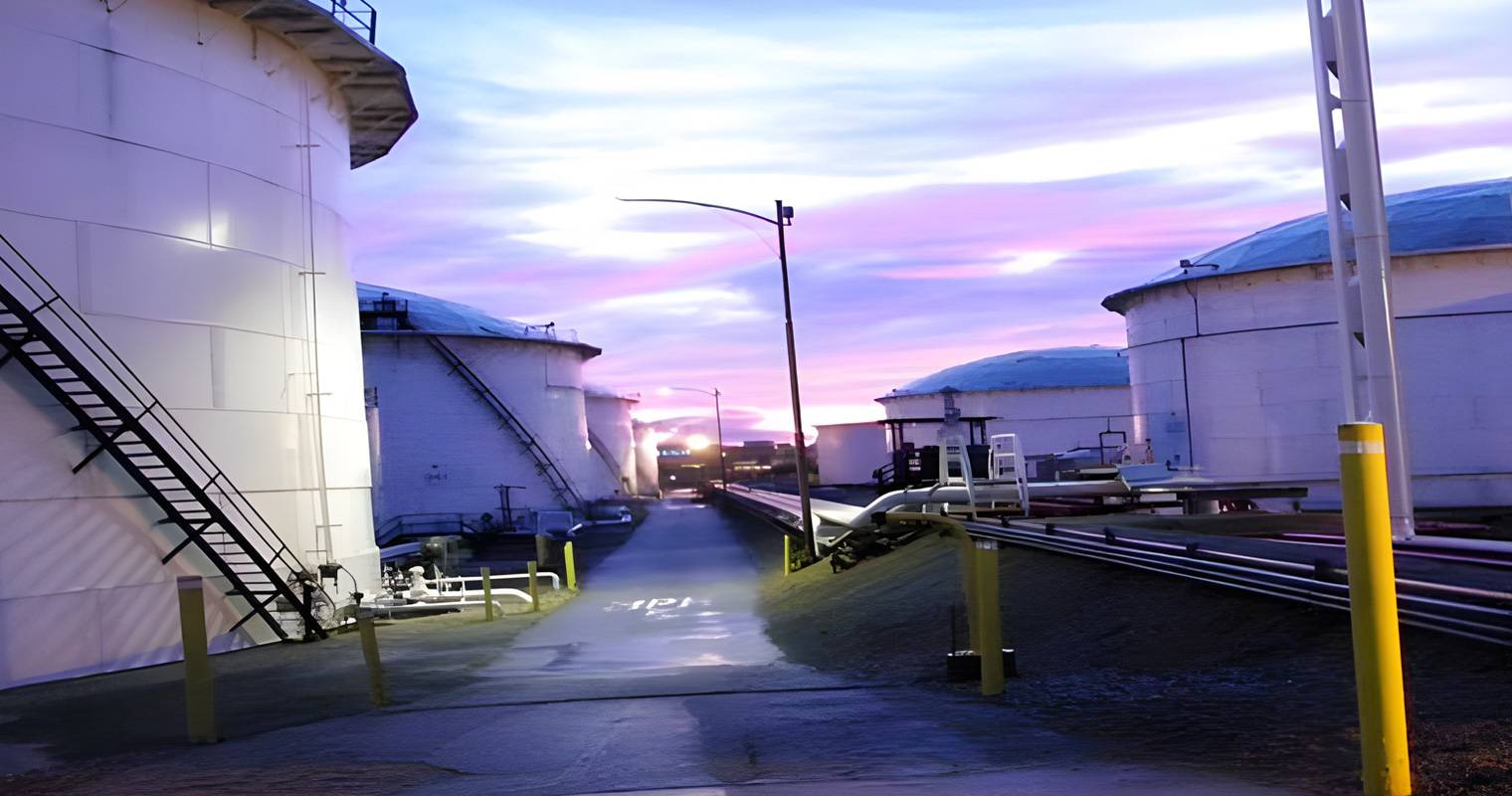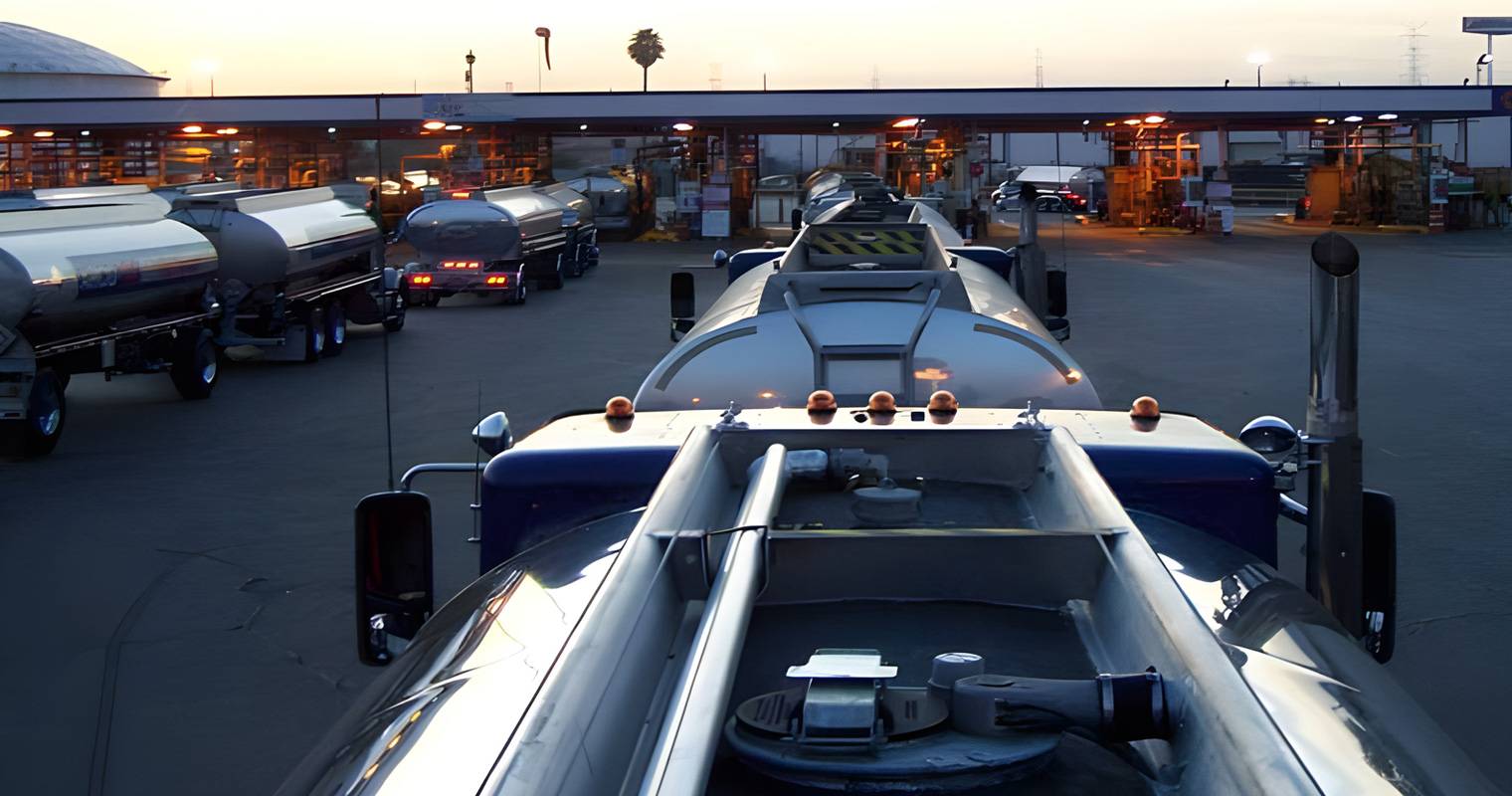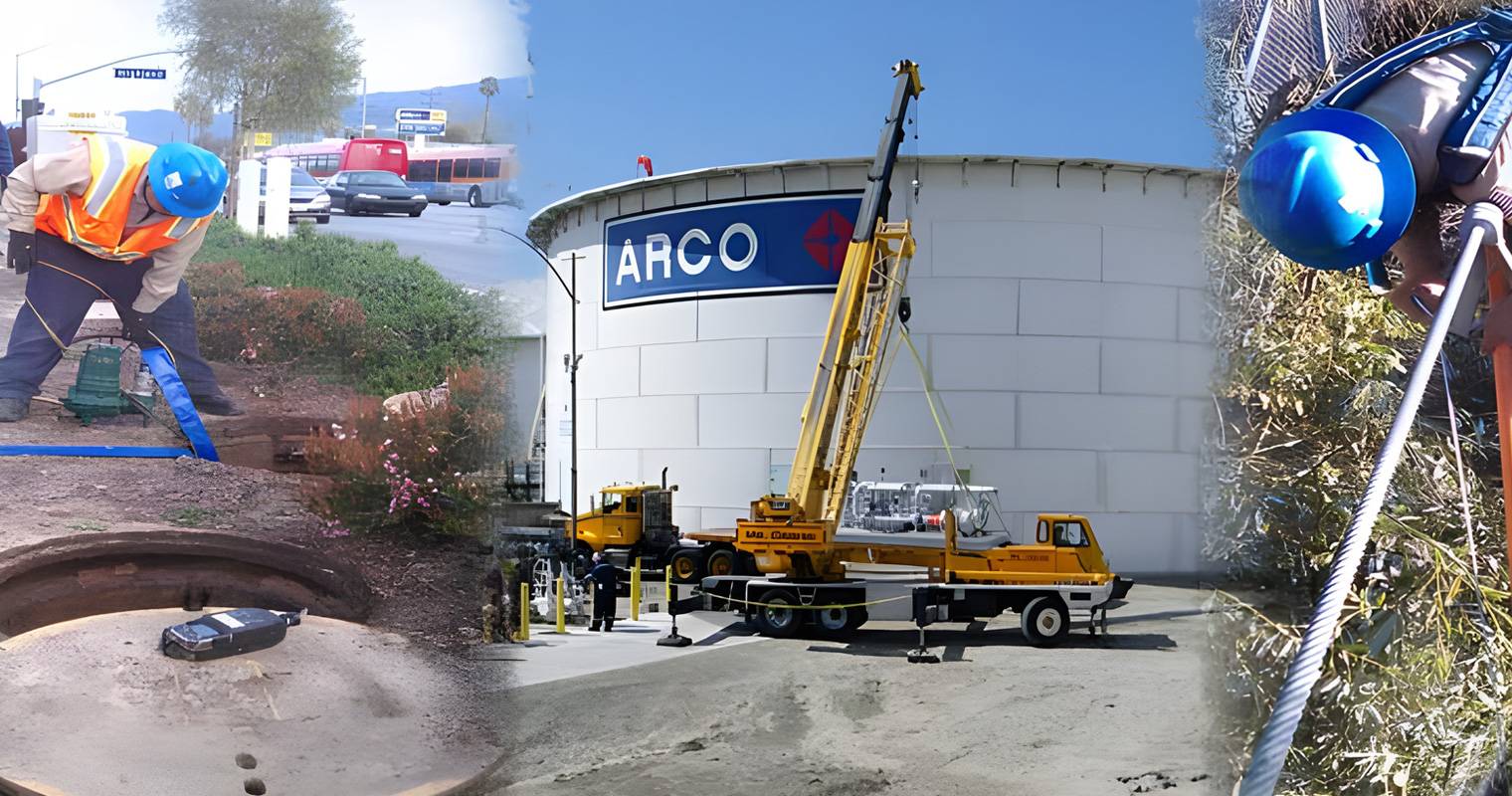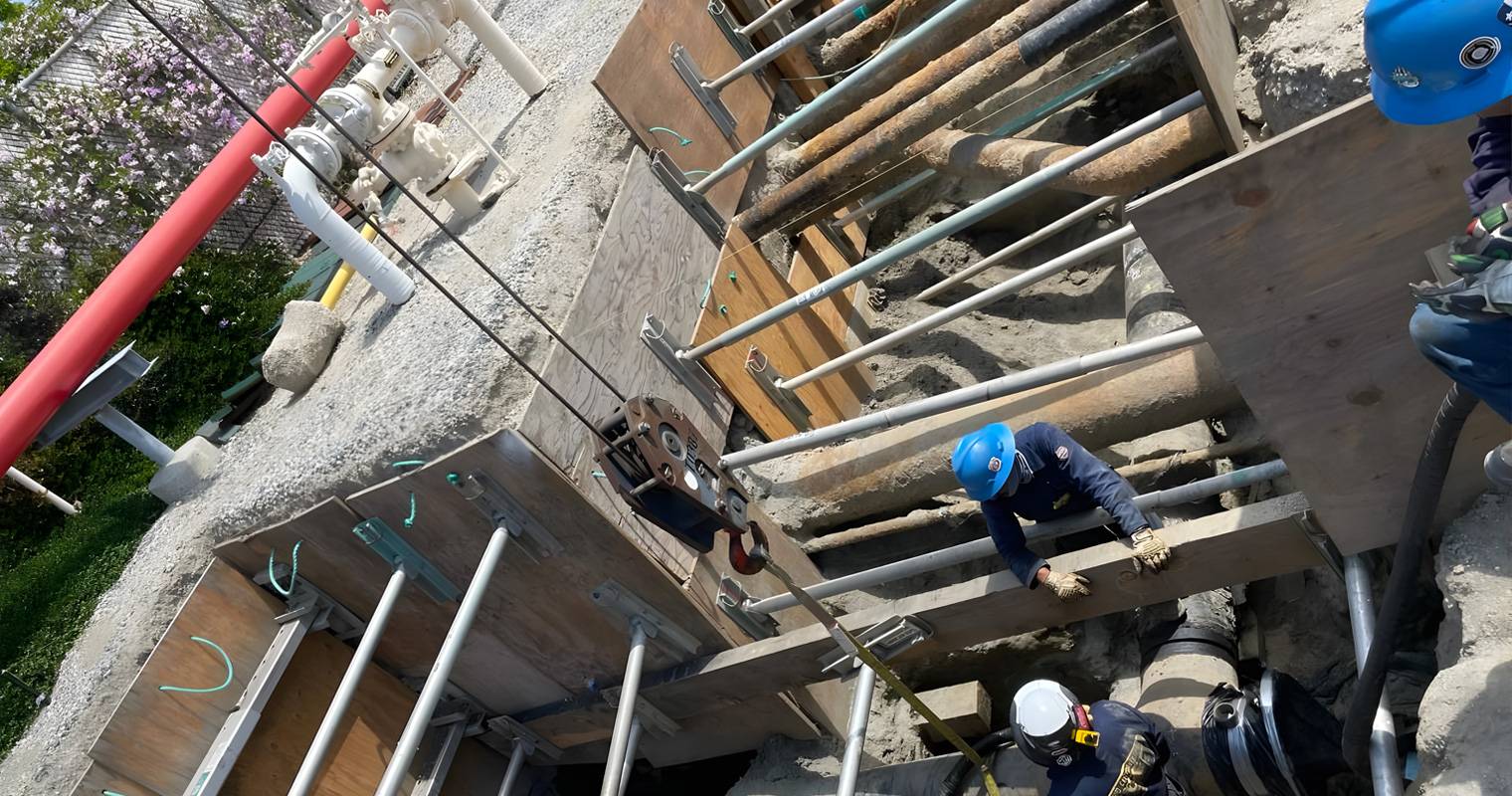 OC&C Construction "Southern California's Most Efficient Contractor"
OC&C Construction is a full service Construction and Facility Maintenance Contractor serving the Southern California Oil and Pipeline Industries. We specialize primarily in oil and gas production, gas processing, oil refining, terminals and pipelines. OC&C offers our clients a flexible single source for their maintenance and construction projects. We proudly stand as one of the few contractors in the industry with the flexibility, diversity, and capability to span the full spectrum of your facilities' construction needs. Our experience has awarded us the opportunity to build a strong West Coast presence with completed pipelines in service jobs in California, Nevada, Arizona, Utah, New Mexico, Texas, Oregon, and Washington. We strive to meet or exceed our clients' expectations . We hold high standards for our Foreman to ensure safety and execution and perform with precision on every job.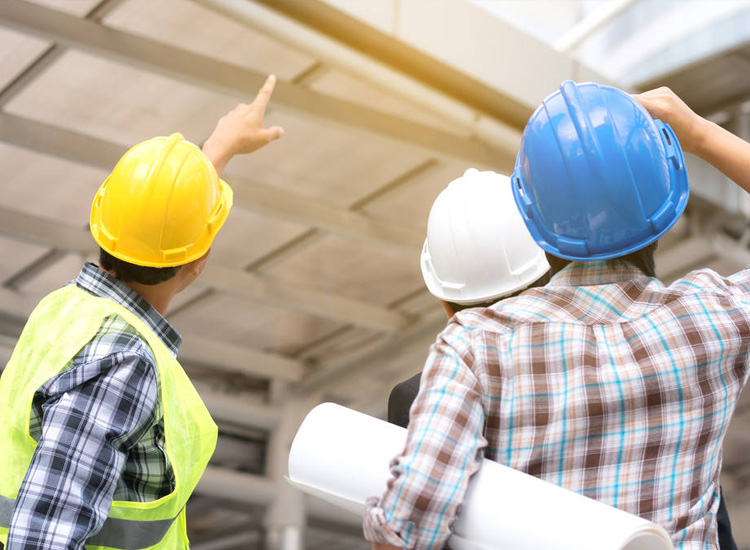 Careers
Interested in working for OC&C Construction?
We're always on the lookout for passionate, dedicated people.
Pipeline Mechanic
Entry Level Workers
HAZMAT endorsed Class A Drivers